Film Society
Coming to Red Rock Film Society in 2022 will be a fresh season of thought provoking films from around the globe. We look forward to catching up with our Film Society members new and old, (not so old) very soon. A 2022 autumn season flyer will be emailed to all members as soon as it's off the press!!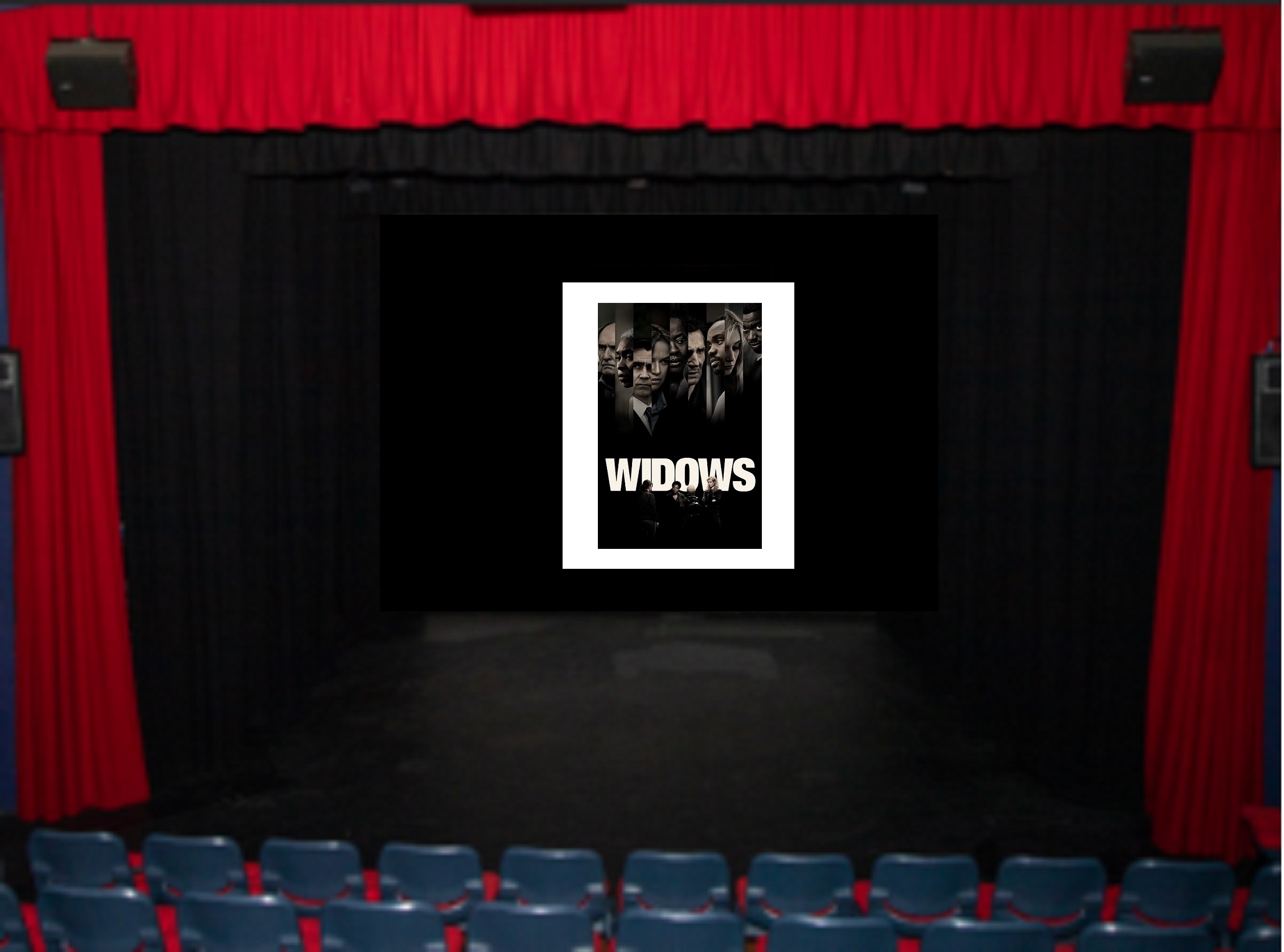 Films are screened monthly – on the THIRD Wednesday of every month.  Film screenings commence at 7.30pm sharp with a relaxed social chat and supper afterwards.
If you are interested in becoming a member of the Red Rock Film Society you can join at Rhodes Vet Clinic in Colac or click the link below.
SHOWCASE
Upcoming Screenings

Widows  
February 16th 
2022
Widows" is the story of four women with nothing in common, except a debt left behind by their dead husbands' criminal activities. Set in contemporary Chicago, amid a time of turmoil, tensions build when Veronica (Viola Davis), Alice (Elizabeth Debicki), Linda (Michelle Rodriguez) and Belle (Cynthia Erivo) take their fate into their own hands and conspire to forge a future on their own terms.
An Then We Danced 
March 16th 
2022
A passionate tale of love and liberation set amidst the conservative confines of modern Georgian society, AND THEN WE DANCED follows Merab, a devoted dancer who has been training for years with his partner Mary for a spot in the National Georgian Ensemble. The arrival of another male dancer, Irakli-gifted with perfect form and equipped with a rebellious streak-throws Merab off balance, sparking both an intense rivalry and romantic desire that may cause him to risk his future in dance as well as his relationships with Mary and his family.
Babyteeth 
April 20th 
2022
When seriously ill teenager Milla falls madly in love with smalltime drug dealer Moses, it's her parents' worst nightmare. But as Milla's first brush with love brings her a new lust for life, things get messy and traditional morals go out the window. Milla soon shows everyone in her orbit – her parents, Moses, a sensitive music teacher, a budding child violinist, and a disarmingly honest pregnant neighbour – how to live like you have nothing to lose. What might have been a disaster for the Finlay family instead leads to letting go and finding grace in the glorious chaos of life. Babyteeth joyously explores how good it is not to be dead yet and how far we will go for love.
Alone In Berlin 
May 18th 
2022
In 1940, German soldier Hans Quangel (Louis Hofmann) is killed in action during the French campaign. His parents, Otto (Brendan Gleeson) and Anna (Dame Emma Thompson), are devastated by the loss and their bereavement is unmollified by the joyful hysteria at Germany's victory. Deciding that Führer Adolf Hitler and his Nazi regime are responsible for this tragedy and much more, Otto cannot stand by any longer. As such, Otto begins to create handwritten cards denouncing the regime's abuses and lies, which he secretly deposits throughout Berlin while a disillusioned Anna insists on helping him. As the subversive cards pile up over the years, Police Detective Escherich (Daniel Brühl) is tasked to track down the leafleteer while being pressured by his increasingly impatient S.S. superior for an arrest for this "treason", regardless of actual guilt. As the stakes rise even as Nazi Germany's day of reckoning approaches, Otto and Anna are determined to spread the truth regardless of the odds, even as their opposition awaits the fatal mistake that could doom them.
Pain & Glory
June 15th
2022
The protagonist of "Pain and Glory" was at the decline of his career. The man involuntarily looks back into the past, and a stream of vivid memories falls upon him. He recalls such moments from his youth as tender feelings for his mother, love and separation, the search for happiness and success. All this leads the master of cinema to important thoughts about life and art, because this is the most important thing for him.