Carolyn Theatre
Red Rock Regional Theatre and Gallery is the home of the beautiful "Carolyn Theatre".
The small 80 seat Black Box theatre provides an intimate audience and performance experience. Having been the venue of choice for many local, national and international shows, the Carolyn has presented an array of talent to its community.
For theatre venue booking and enquires please contact us.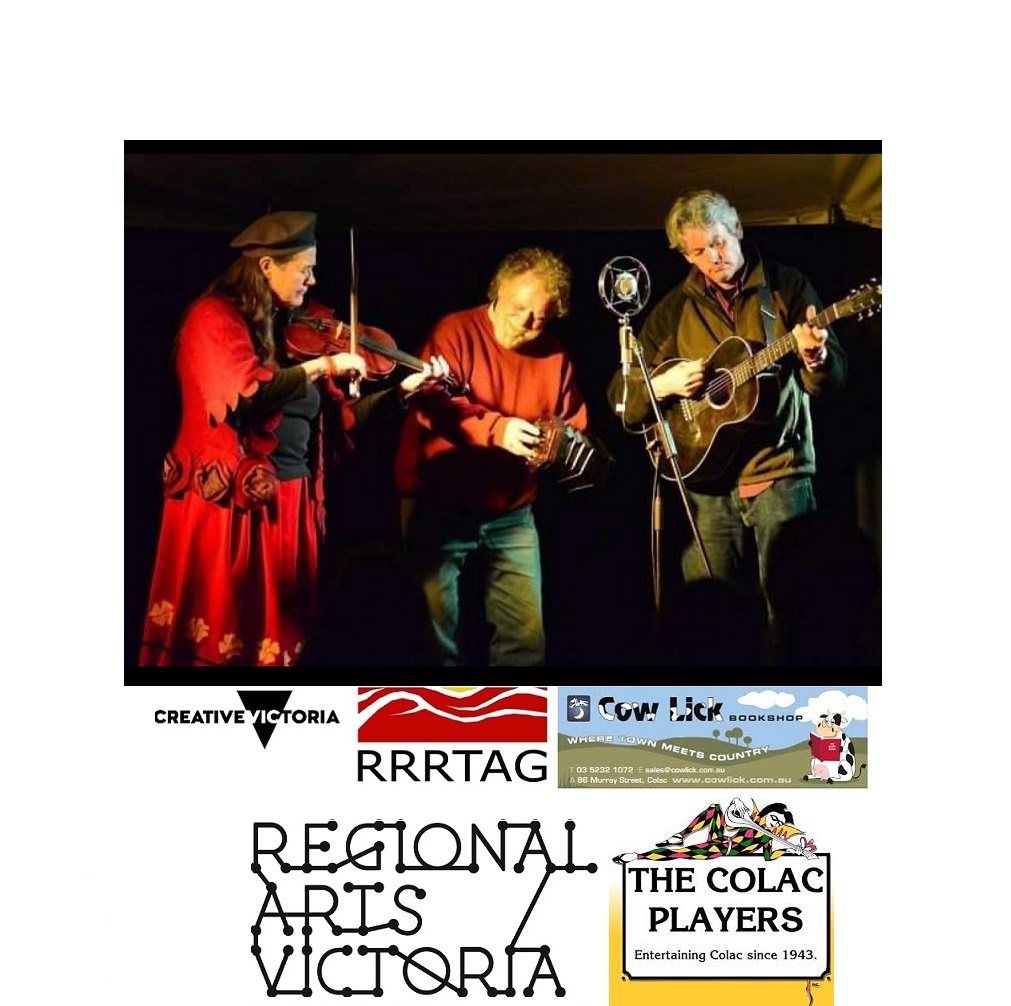 SHOWCASE
Upcoming Shows For 2022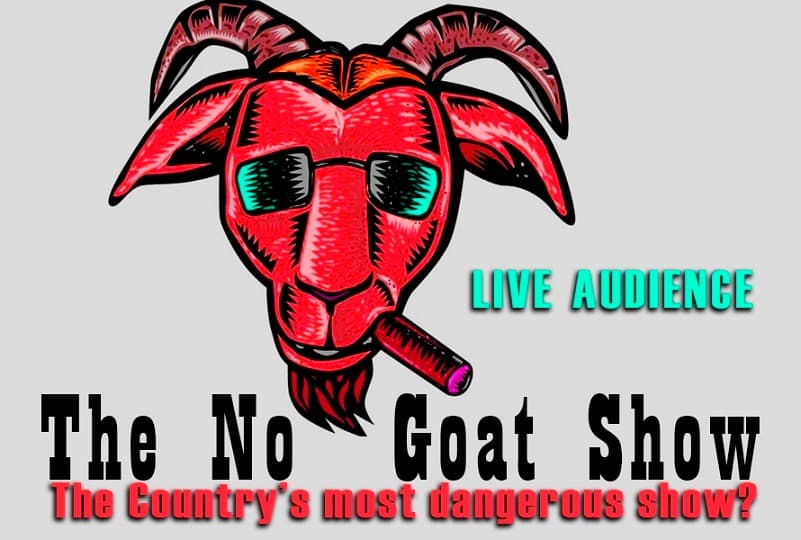 The No Goat Show 
Wednesday 27 July 2022 7:00 PM – 9:30 PM
Cafe Locked Out's, The No Goat Show has been playing online most weekends through the hard times, using humour, anger, intellect and balls to talk about anything and everything.
Now we are taking it on the road and the fifth guest will be any audience member who wants to talk and or question the current state of our country and the world. Expect laughter, tears, over-speaking and the unexpected, as together, we all go hunting for answers and new ideas.
Special Guest Daniel Andrew 
Please click link for Tickets