Carolyn Theatre
Red Rock Regional Theatre and Gallery is the home of the beautiful "Carolyn Theatre".
The small 80 seat Black Box theatre provides an intimate audience and performance experience. Having been the venue of choice for many local, national and international shows, the Carolyn has presented an array of talent to its community.
We are looking forward to opening again in 2021 with a Wolves Production in May
Tickets will be available soon.
For theatre venue booking and enquires please contact us.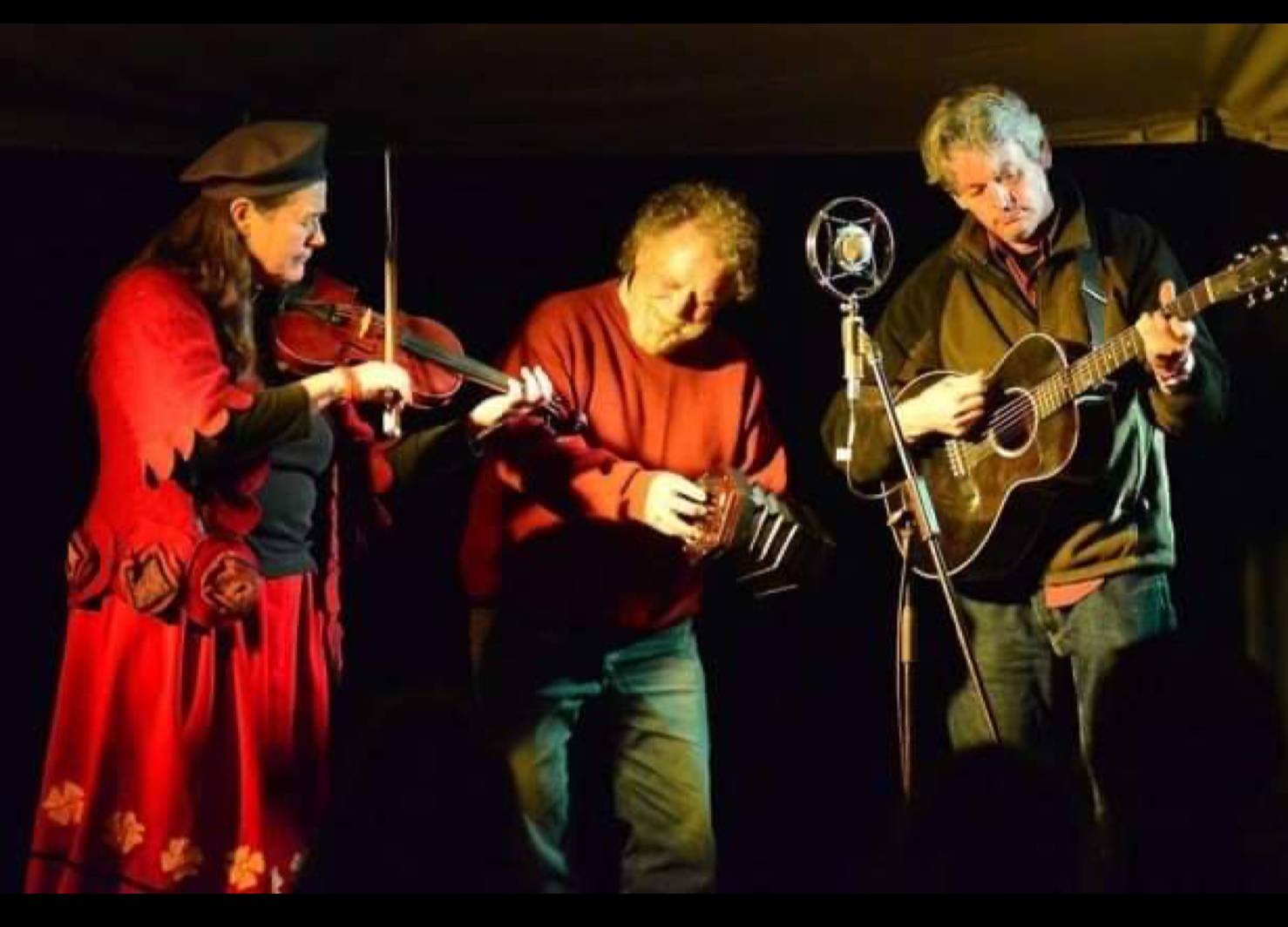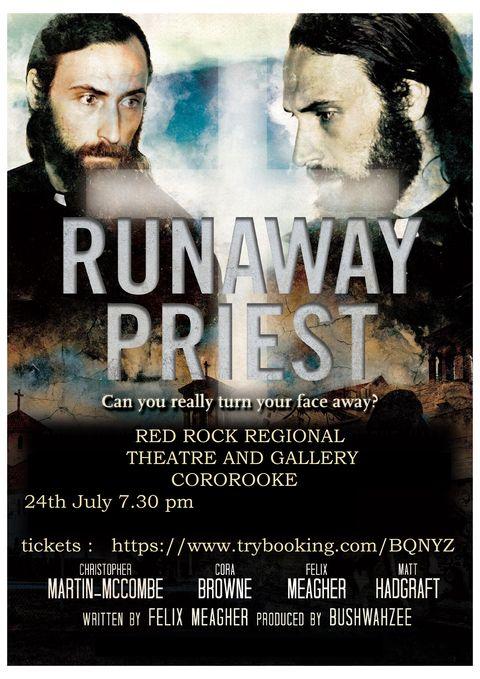 Runaway Priest
Rescheduled For Early 2022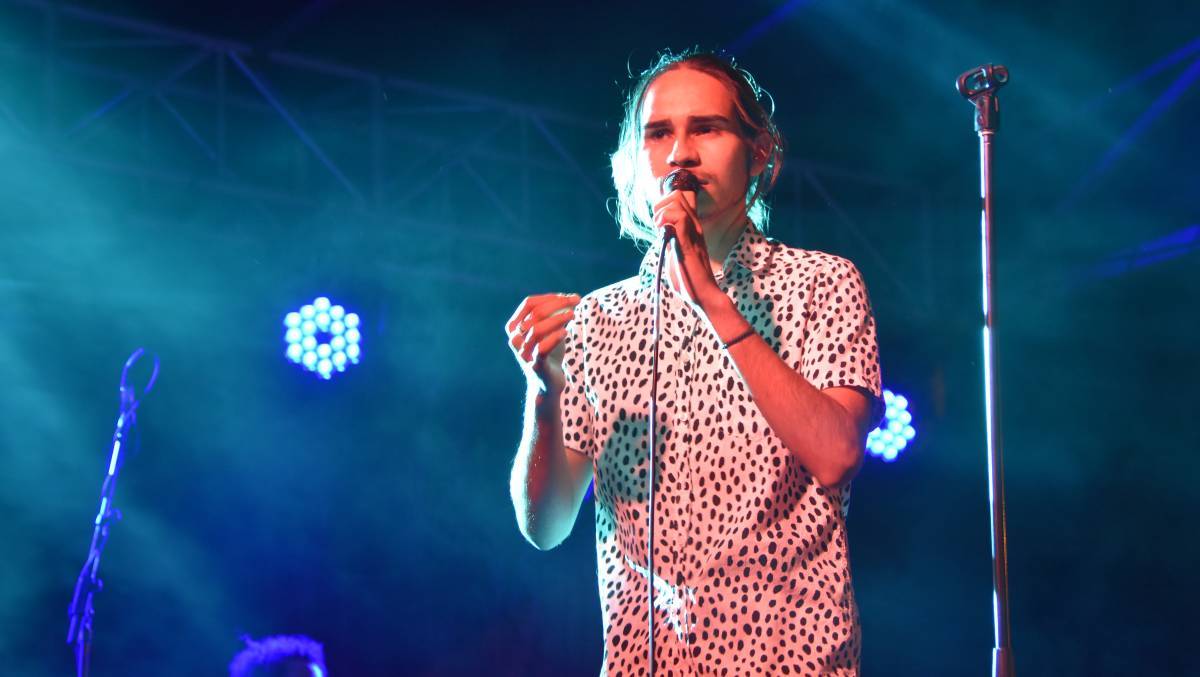 Coming Soon
Isaiah Firebrace Work Shop
Coming in 2021