Carolyn Theatre
Red Rock Regional Theatre and Gallery is the home of the beautiful "Carolyn Theatre".
The small 80 seat Black Box theatre provides an intimate audience and performance experience. Having been the venue of choice for many local, national and international shows, the Carolyn has presented an array of talent to its community.
For theatre venue booking and enquires please contact us.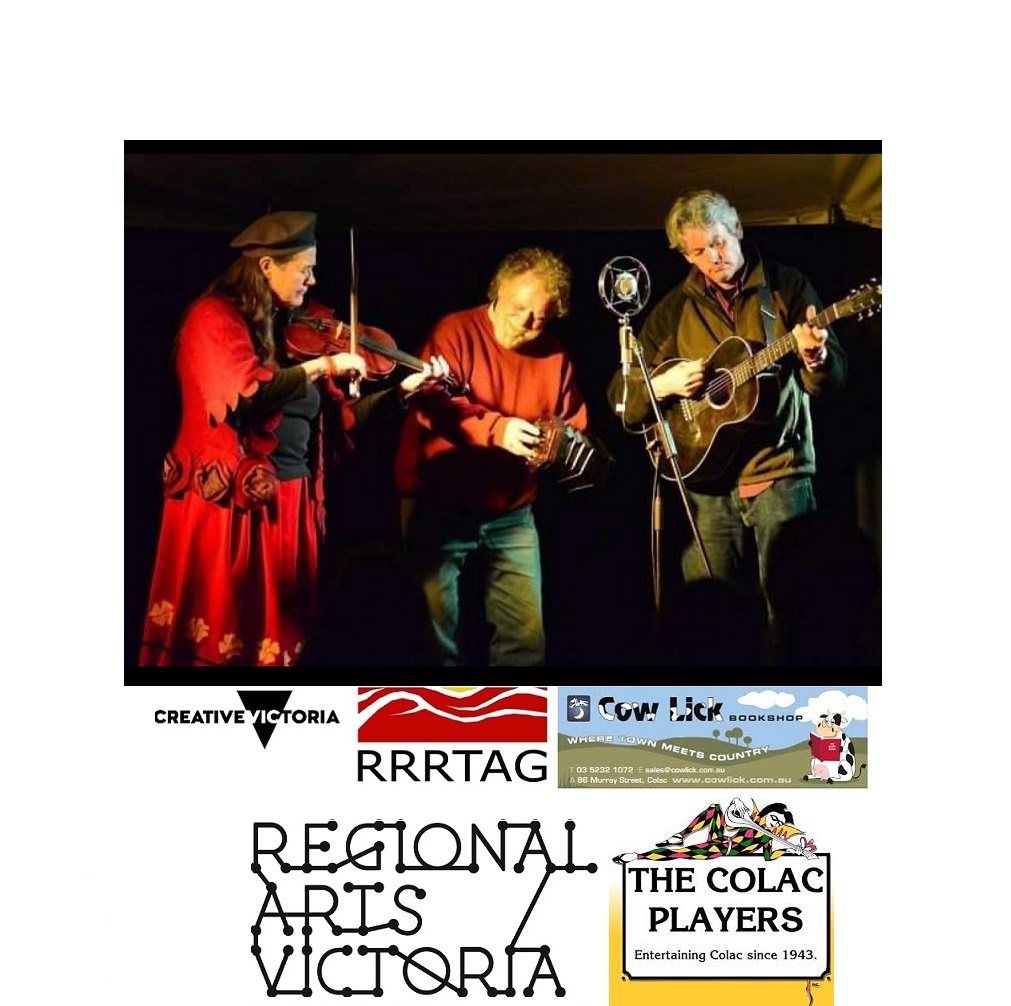 SHOWCASE
Upcoming Shows For 2022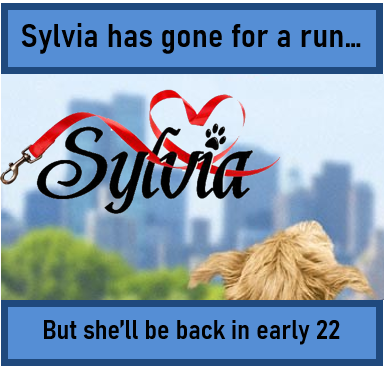 Sylvia
Rescheduled For Early (February)  2022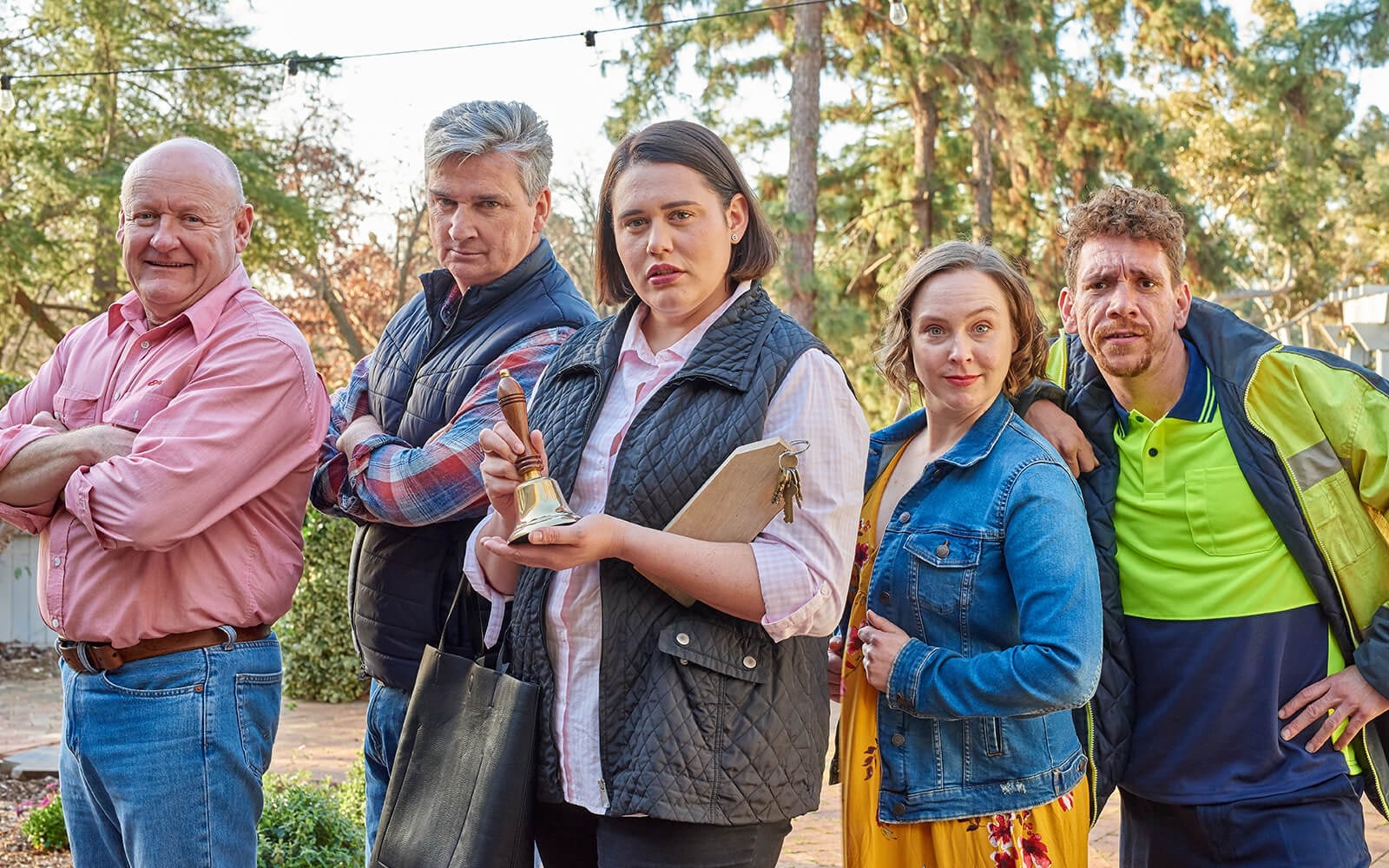 Coming Soon
THE HALL COMMITTEE
22nd October 2022
The Rummage South Memorial Hall has seen better days. With white ants in the walls, possums in the roof and pigeons in the projection booth, the local wildlife are getting more use out of the hall than the locals. Due to the stringent restrictions enforced by Brenda, the stubborn hall committee president, many residents have given up even trying to book the place. However, when tree changer Rebecca manages to sweet-talk her way onto the committee, the community gets a shake-up. When she reveals that a hall grant is within their reach, the fractured committee ultimately join forces and put their differences behind them. Unbeknownst to the committee, the hall is also inhabited by the spirits of the hall's past, who weave their subtle magic to help the hall and its community heal.