Gallery
The Red Rock Regional Gallery situated in the township of Cororooke occupies the towns historic Saint Davids Uniting Church. 
The light filled gallery offers a diverse ever changing range of exhibitions to the public.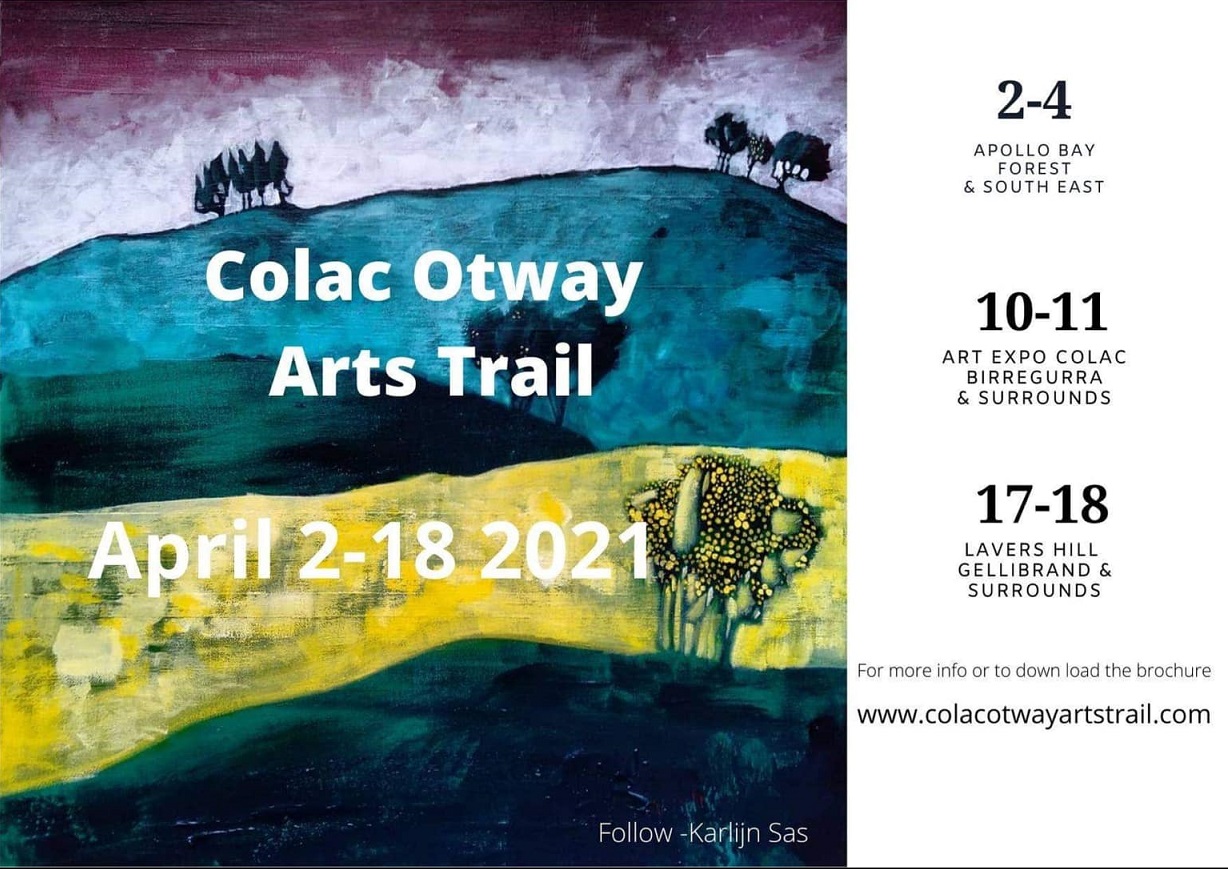 Come and join us in the month of April.
The Colac Otway Art Trail/ Youth Exhibition
Open Studios, Exhibitions, pop up galleries, meet the artists, see demonstrations, listen to talks.
Find your passion on the Colac Otway Arts Trail.
Visit : colacotwayartstrail.com